Randhir Chauhan – Managing Director
Randhir Chauhan is the president of Orbia India, SVP Netafim LTD & Managing Director of Netafim India. He is a member of Netafim Corporate Management. For Netafim his current responsibility is overall management of business and long term strategic vision for India & SAARCcountries. An engineer Randhir started his career in agriculture in 1993 with Excel Industries Ltd, Mumbai, a leading agrochemical company, and subsequently, opted to continue with Netafim India in 1997. He has more than 25+ years of experience in the micro-irrigation sector and has handled cross-functional profiles of sales, marketing, and operations. Randhir has served Irrigation Association of India as president for three years and is an active member of the association. He is also a member of CII (Confederation of Indian Industries) National Council on Agriculture. With his profound knowledge, capabilities and deep understanding of India and Orbia's vision of India as one of the growth engines, in 2020, he has been given additional responsibility as President of Orbia India.
T. Venugopal - Chief Financial Officer
Venugopal joined Netafim India as a Chief Financial Officer in March 2019 and is responsible for the Finance, IT, internal audit and Legal portfolios. He comes with 25+ years of corporate experience in leadership roles in India & overseas, mostly in Multi-National Companies (MNC's) including fortune 300 Companies. Prior to joining Netafim, Venugopal was associated with Intersnack Group, Germany, as Director Finance for one of the group companies in India. His earlier assignments include Xylem Water Solutions India Pvt Ltd., ITT Corporation India Pvt Ltd, Y Cube Holdings Ltd., Gulbrandsen Technologies India Pvt. Ltd., Bundy India Ltd (TI Automotive, UK), JSL Industries Ltd (Jyoti Group), Apollo Tyres Ltd; and also an entrepreneurial role for a CFO Outsourcing firm. Venugopal is a qualified Cost & Management Accountant (CMA) and a Science graduate from The Maharaja Sayajirao University of Baroda.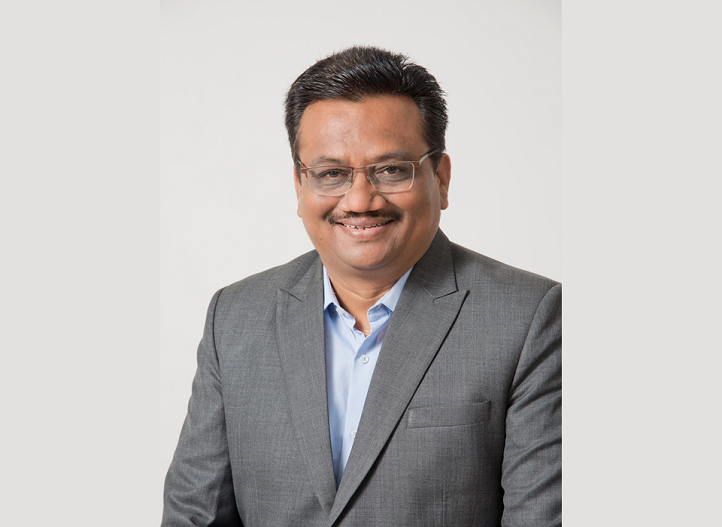 Vikas Sonawane – Chief Operating Officer
As COO, Vikas Sonawane is responsible to drive India's Sales and Marketing, Projects & Exports Business of our Micro-Irrigation products & solutions and Business Development for the new opportunities. Vikas has more than 20 years of experience in Netafim. Before being appointed to his current position, he was heading Netafim India Projects and Exports strategic Business unit from 2016 to 2020 and SBU Central India from 2010 to 2015. He also has played a key role in leading SBU South from 1999 to 2009. Vikas had also represented the Irrigation Association of India as Vice president -West zone. He holds a Master of Engineering in Irrigation Water Management from the College of Technology & Agri Engineering, Udaipur.
Krishnath Mahamulkar – Strategic Business Unit Head – Central & North India region
Krishnath Mahamulkar heads Central Strategic Business Unit of Netafim India. Krishnath has more than 25 years of experience in the micro-irrigation sector and has performed various roles in sales & marketing functions across several geographies for Netafim India. Before joining Netafim, Krishnath worked with Excel Industries Limited, Mumbai - a leading agrochemical company. Krishnath served as President of the Irrigation Association of India Maharashtra chapter for two years and currently serving as Vice President for West India Chapter. Krishnath Mahamulkar holds a BSc in Agriculture Sciences.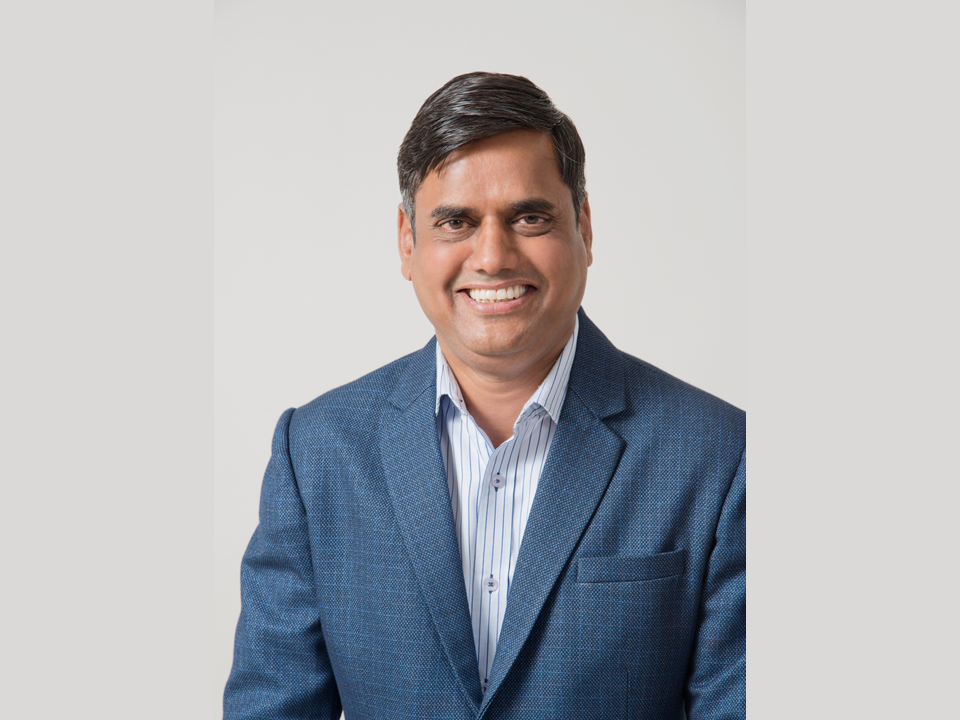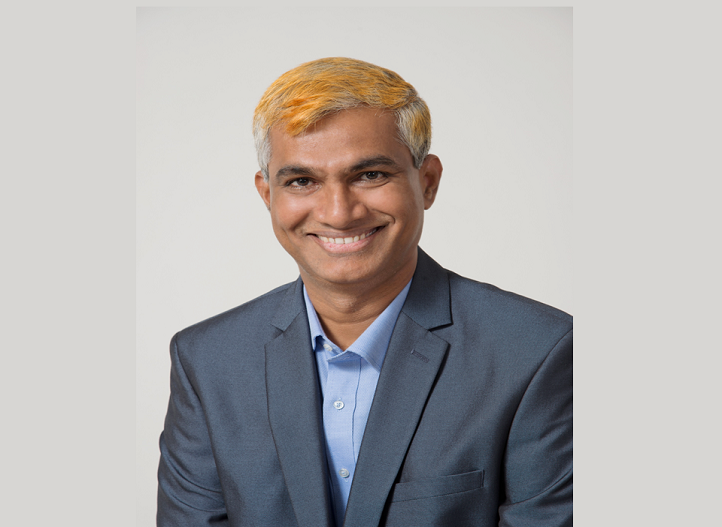 M Saravanakumar –Strategic Business Unit Head – South
M Saravanakumar heads Strategic Business Unit - South. Having started his career with Nosthenkov's aesthetics – an advertisement firm, he joined Netafim in 2002 in the Sales function. Over the last 17 years, Saravanakumar has worked across multiple roles in Sales as well as Business Management. He is also a committee member of Andhra Pradesh and Telangana Irrigation Association.
Saravanakumar holds an M.Sc. in Agriculture Extension from Tamil Nadu Agricultural University and has authored a book on Drip Irrigation in Tamil for the benefits of farmers. He was selected for Global outstanding employee group in the year 2014.
Vijay Rathod – Head Business Development
Vijay Rathod is heading Netafim India's Business Development. He has joined Netafim in 1997 and has 25+ years of experience in the industry. Before being appointed to his current position, he held multiple positions in Netafim as Training & Design Manager, Regional Sales Manager- Central, Marketing manager, and was also heading the Western India business. He is also the Vice president of the Irrigation Association of Gujarat (Drip). Vijay holds a BTech in Agricultural Engineering from the College of Agricultural Engineering and Technology, Junagadh, and an MBA in Marketing from the Maharaja Sayajirao University of Baroda.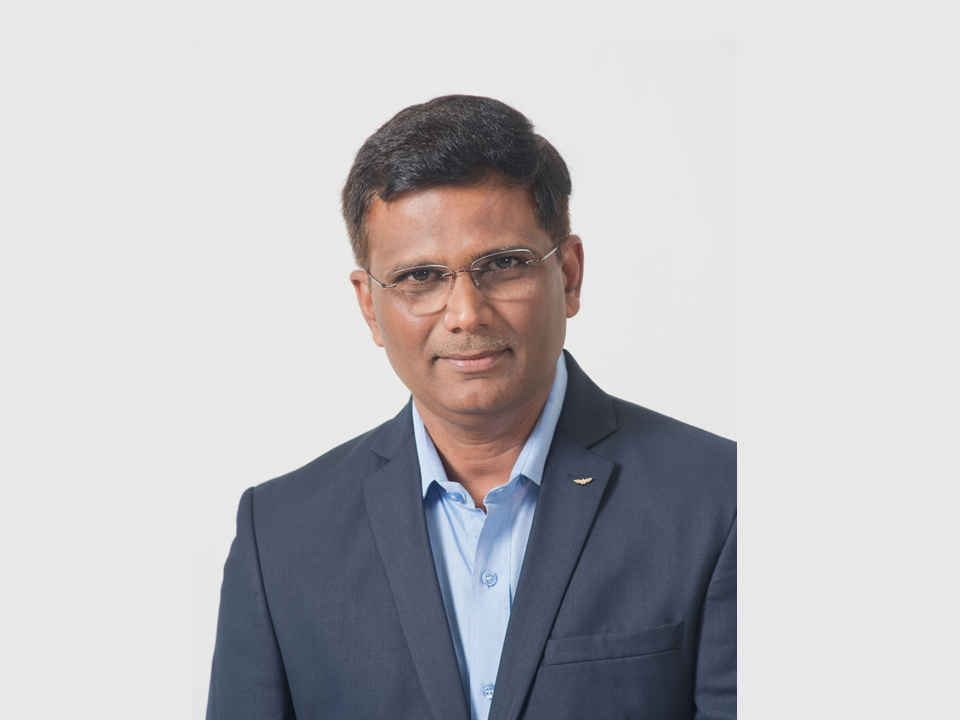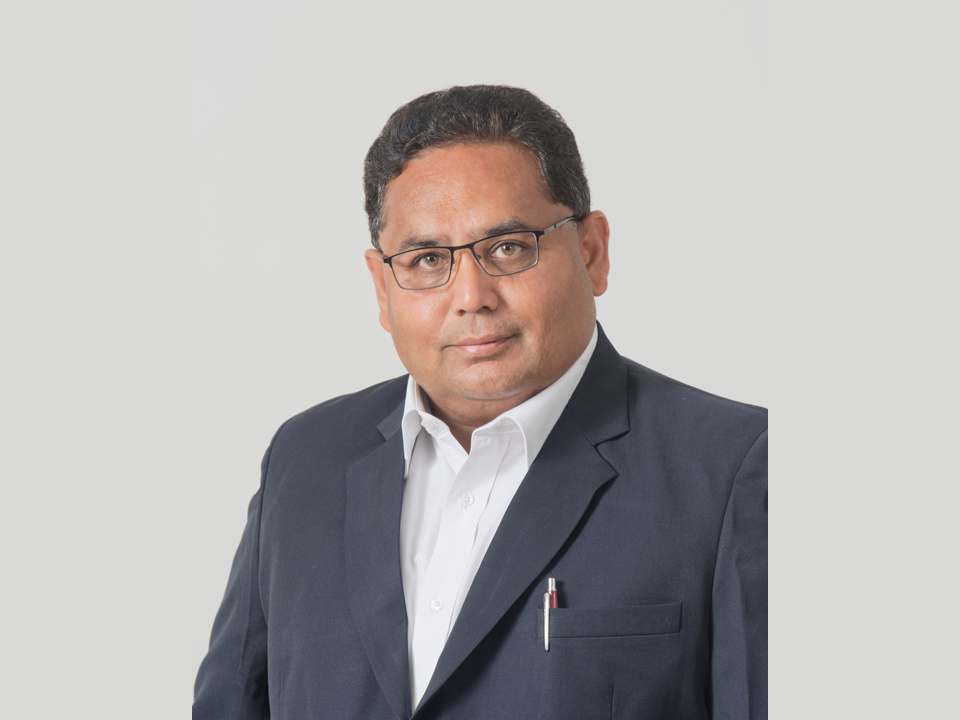 Umakant Patel – General Manager – Supply Chain & Manufacturing
Umakant Patel heads Supply Chain, and Manufacturing operations of Netafim India. He has 30+ years of experience in the area of strategic procurement, Vendor development, planning and inventory control, Logistic and distribution management and import/Export operations in various segment of industries like Luggage, Automotive, Tyre Industries etc.. Prior to Netafim, he was associated with Gujarat B.D. Luggage Limited, Samsons groups, Apollo Tyres, ABB Limited. He is also an active member of Baroda Management Association, Baroda Exim Club and Federation of Gujarat Industries. He holds an MBA degree specialise in Supply Chain Management from ISBM, Mumbai and an LL.B. and Commerce graduation from The Maharaja Sayajirao University of Baroda. He is associated with Netafim since last 17 years.
General Manager – Supply Chain & Manufacturing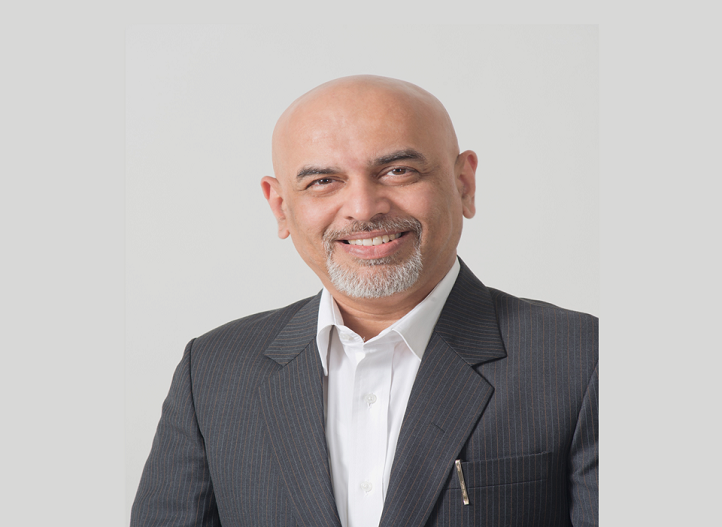 Amit Karandikar – General Manager & Head, Human Resources
Amit Karandikar is Netafim's General Manager and Head – Human Resources for India, a position he has held since 2015. Amit is HR generalist with 23+ years of experience across Industry sector. Before joining Netafim he had worked with Atul Ltd., Elitecore Technologies, Intas Pharmaceuticals, AC Nielson, Arvind Mills Ltd and Reliance Industries Ltd. He is the recipient of "The Most Influential HR Leaders" Award for 2016 constituted by Institute of Public Enterprise (IPE) and World HRD Congress. He holds Master's Degree in Social Work (MSW) from Prestigious Faculty of Social Work, the Maharaja Sayajirao University of Baroda and "Accelerated Management Program" from ISB, Hyderabad.